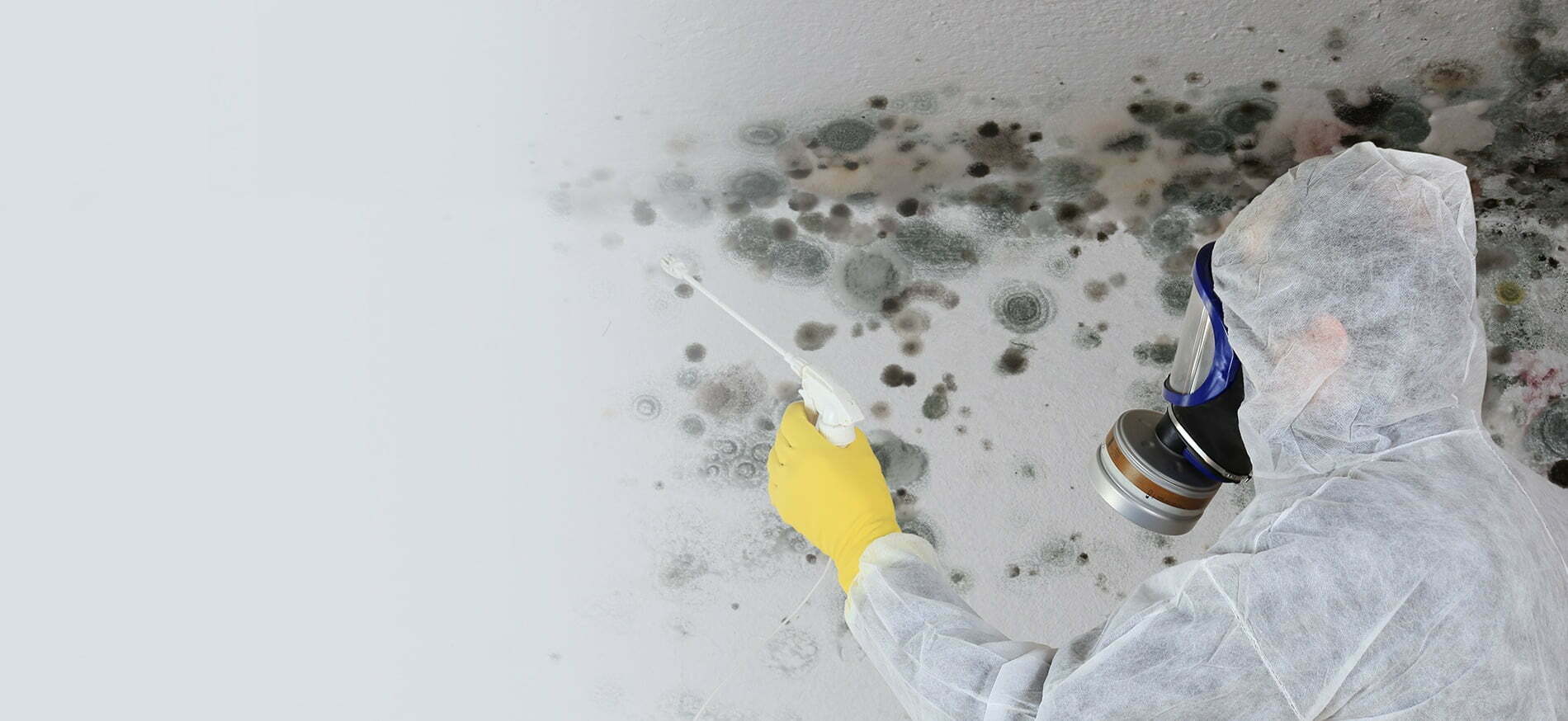 CERTIFIED MOLD INSPECTOR – $495
A Certified Mold Inspector (CMI) is a trained specialist assessing the level of hazard through mold inspection and determining ways to treat the condition. The responsibility of the certified inspector is to prevent microbial contamination and provide for safer indoor conditions through the 
process of mold testing
.
At the end of the training, you would have gained knowledge of processes to test and the steps necessary to prevent the growth and spread of mold. The occurrence of dampness or decay means that there is a presence of mold which can be a health hazard. Some of the health hazards identified through mold inspections include respiratory issues, eye irritation, sinus congestion, rashes, or allergic reactions due to exposure.
This training will provide for both residential and commercial applications. This course for Certified Mold Inspectors will cover detailed topics about the following:
How to inspect each area of a building or house
Tools and protective equipment used in inspections
Mold sampling and testing methods
Lab results interpretations
A certificate of completion will be available for you to print at the end of this course.
At the conclusion of this course, you will be able to:
Identify the services the NAMP Certified Mold Inspector provides
Discuss the characteristics and health impact of Fungi and the criteria that indicate toxigenic mold
Describe the ways to control
Identify the tools and personal protective equipment used to detect
Identify the areas and methods used to inspect in the exterior and interior of building assemblies, including foundations, roofing, basements, crawlspaces, attics, and interior rooms
List procedures and legal requirements
Explain the interpretation of laboratory results
CONTACT HAZWOP.COM
MOLD INSPECTOR CERTIFICATION
Our interactive courses are 100% online and can work from any location on any device which allows you the flexibility to complete your training at your time and convenience. A printable certificate of completion is available at the end of the course.