UNDERGROUND STORAGE TANK (UST) TRAINING
UST CERTIFICATION | CLASS C OPERATOR LICENSE | UST A/B OPERATOR TRAINING
Underground Storage Tank is any one or combination of tanks that is used to contain an accumulation of regulated substances and the volume of which is 10% or more beneath the surface of the ground as defined by federal law. Underground Storage Tanks are managed to avoid the release of petroleum and contamination of groundwater. This UST Training Online course ensures that UST operators have the required knowledge for safe and appropriate operations of underground storage tank systems.
WHAT IS THE RIGHT UST TRAINING FOR ME?
Class A Operator
Class A Operator have the primary responsibility to operate and maintain a underground storage tank system. This is usually maintained by the owner or operator of the system. The objective is to meet regulatory standards and requirements whilst ensuring appropriate training of individuals to properly maintain and operate a UST system. Also, maintain records and respond promptly with emergencies such as leaks or spills.
Class B Operator
Class B Operator have the responsibility for the day-to-day operations, recordkeeping and administering of applicable standards at a facility. Class B operators should thoroughly understand the operations and maintenance aspects of the tank systems.
Class C Operator
Class C Operator must be on duty daily to attend any emergencies that may occur due to spillage or release. They are usually an employee that monitors the sale of the product.
There's more to underground storage tank (UST) operations than meets the eye. To help operators and owners comply with state or federal regulations, hazwop.com offers an online UST training curriculum in cooperation with leading industry experts. Choose from over 45 state-specific training programs in a matter of clicks.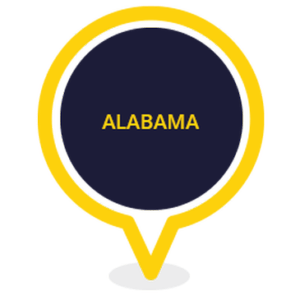 3 courses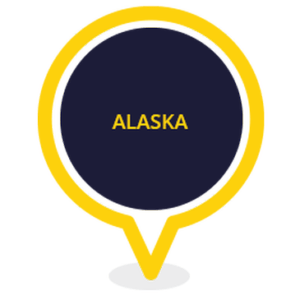 2 courses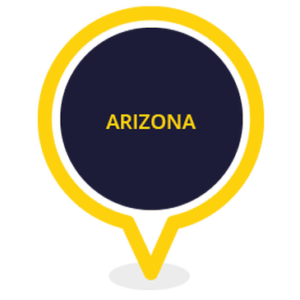 3 courses
1 courses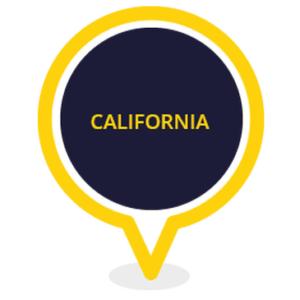 3 courses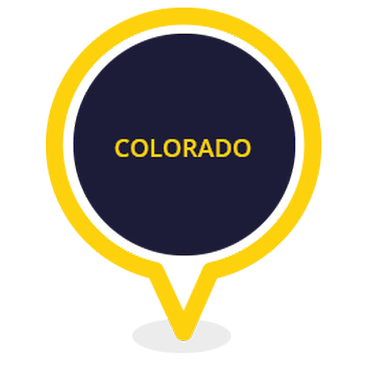 2 courses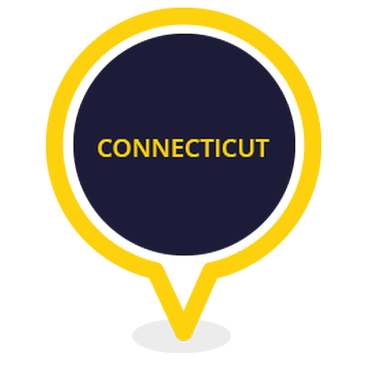 2 courses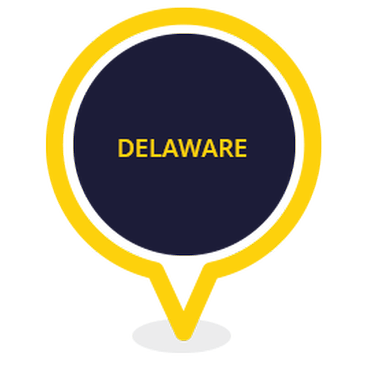 1 courses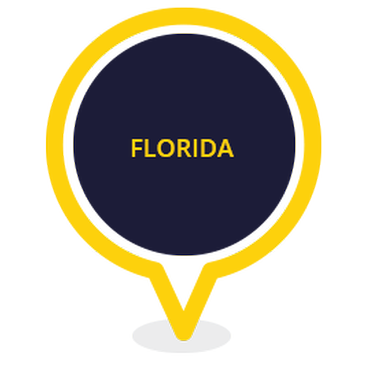 3 courses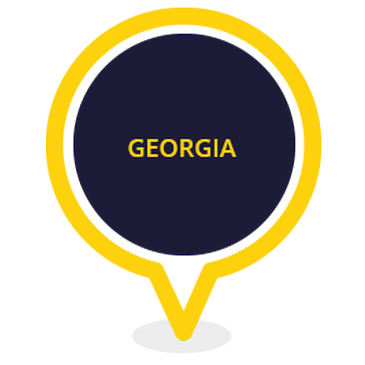 3 courses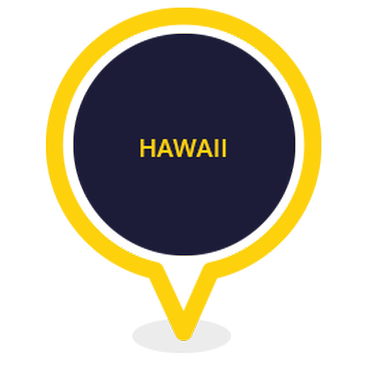 2 courses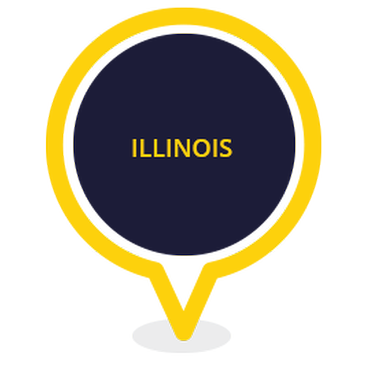 3 courses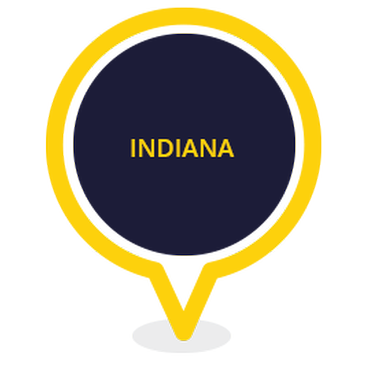 1 courses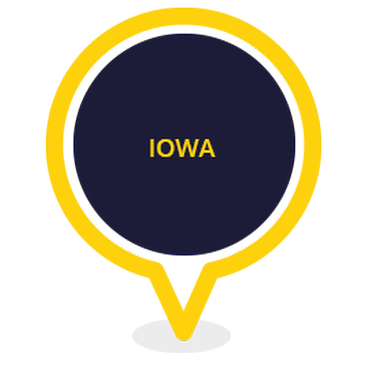 2 courses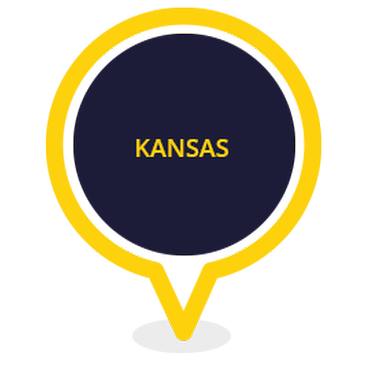 1 courses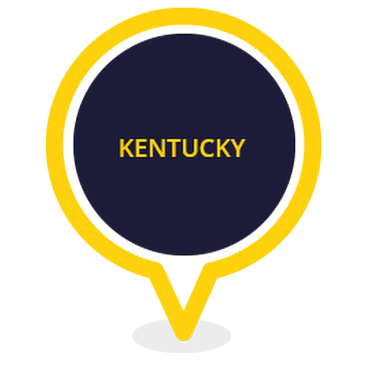 1 courses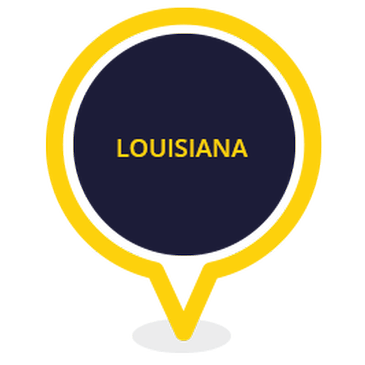 1 courses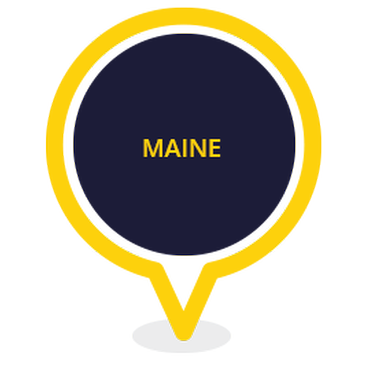 1 courses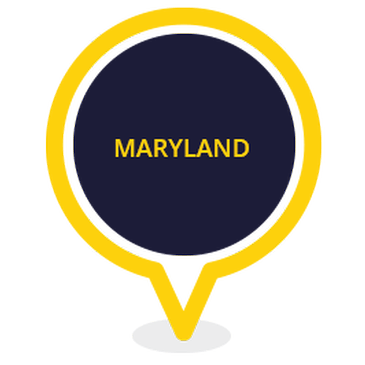 2 courses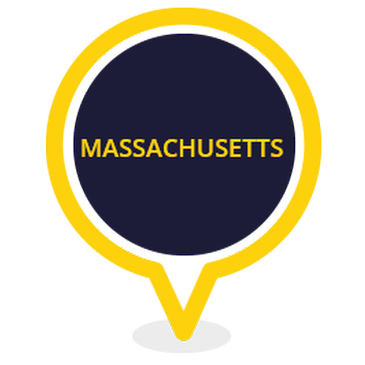 1 courses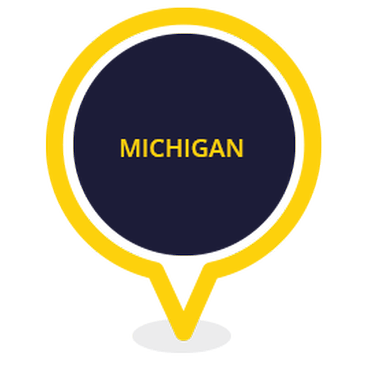 2 courses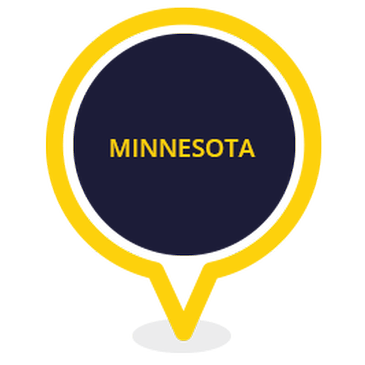 2 courses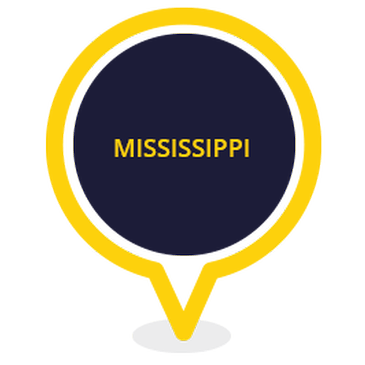 3 courses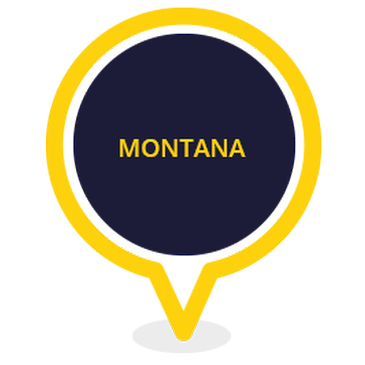 1 courses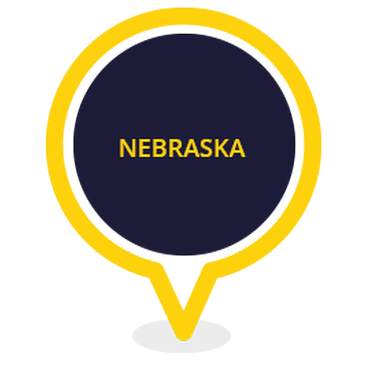 2 courses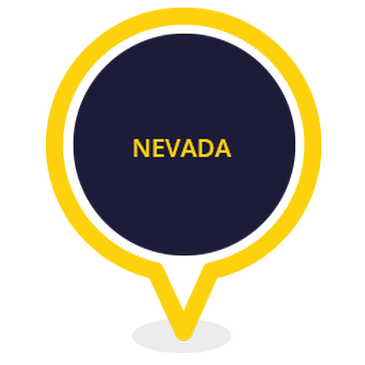 2 courses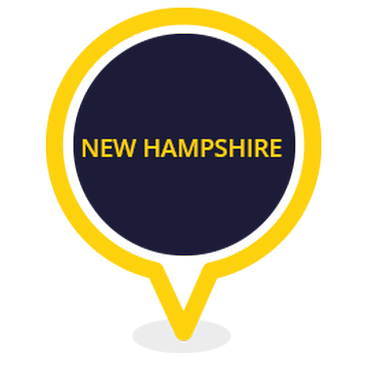 2 courses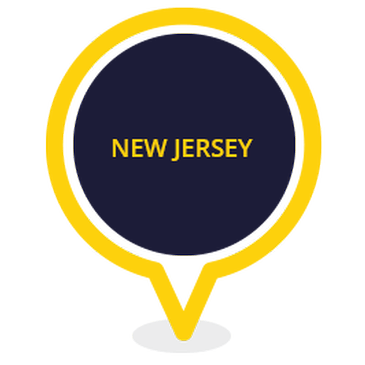 1 courses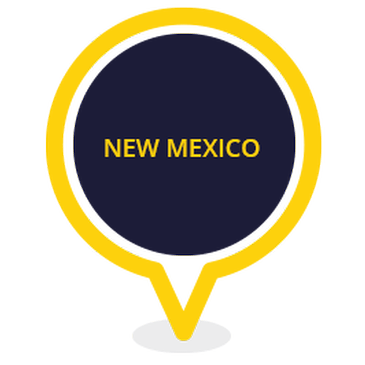 2 courses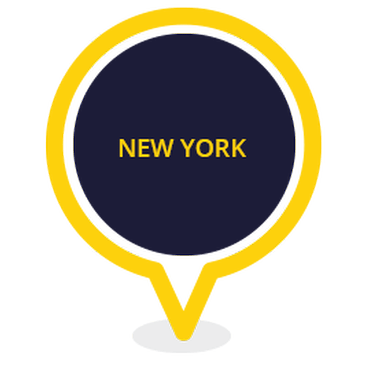 1 courses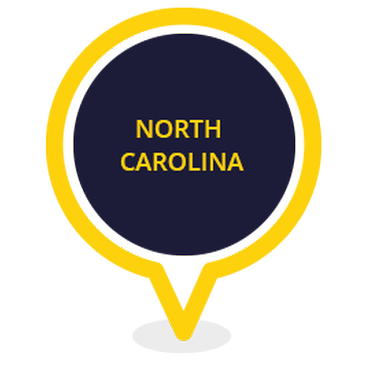 1 courses
1 courses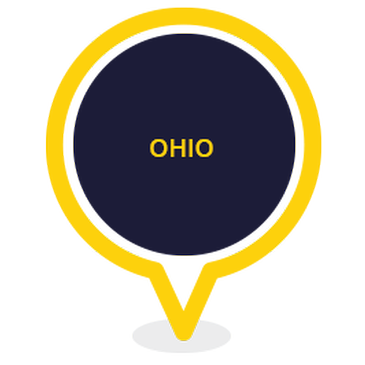 2 courses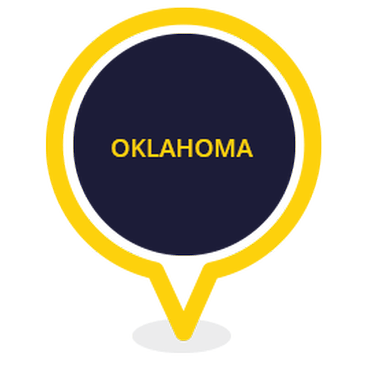 1 courses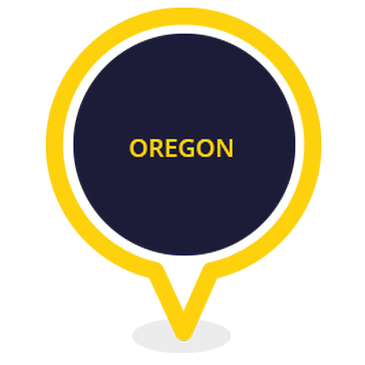 2 courses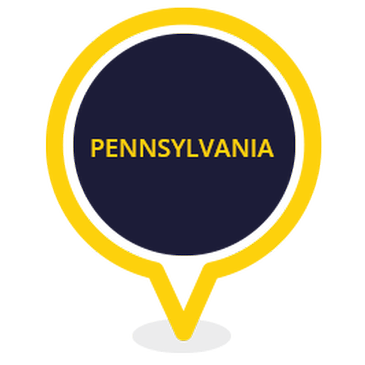 3 courses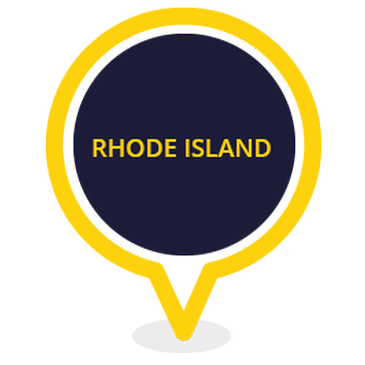 1 courses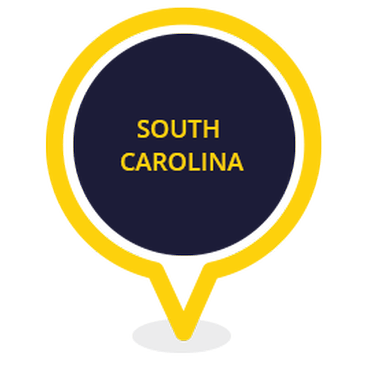 2 courses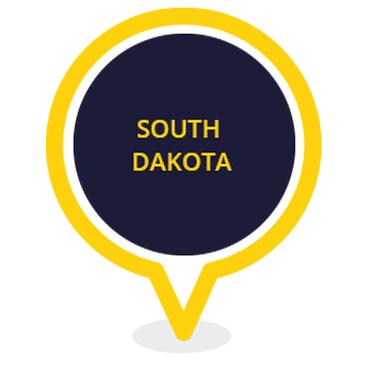 2 courses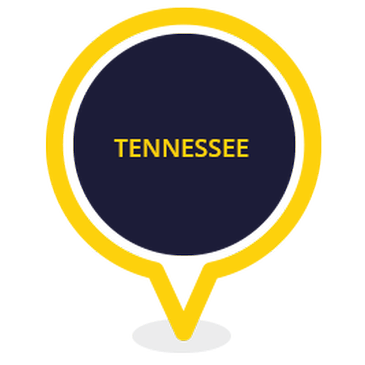 1 courses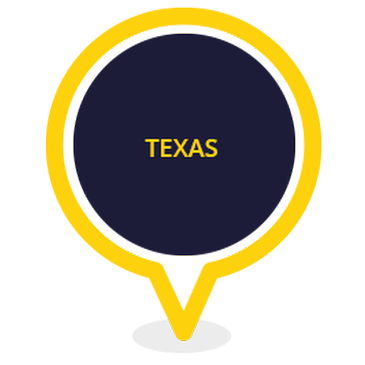 2 courses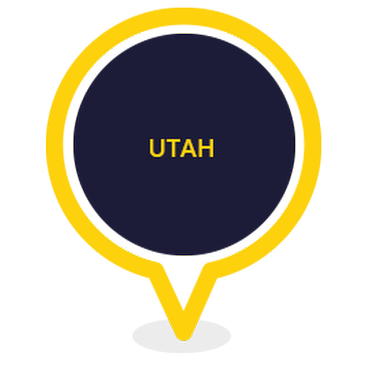 2 courses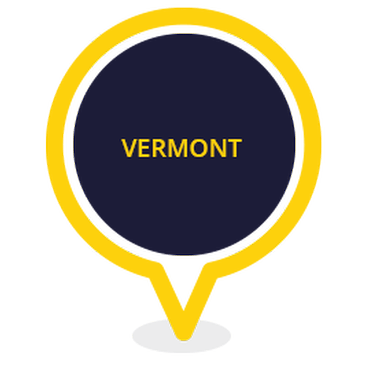 2 courses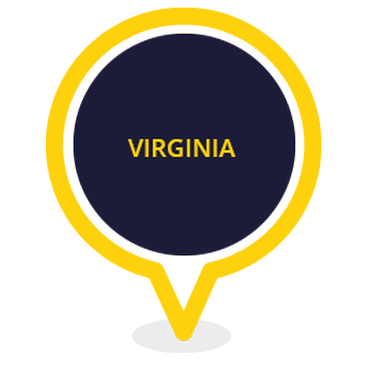 6 courses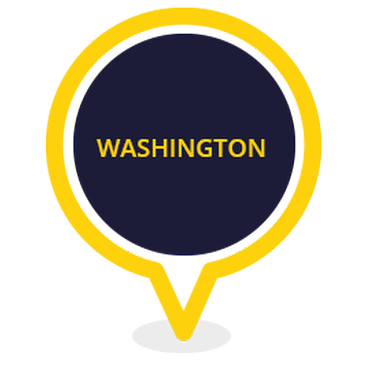 2 courses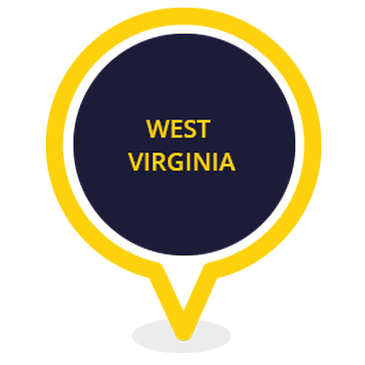 2 courses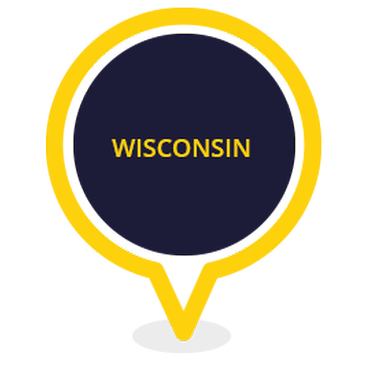 2 courses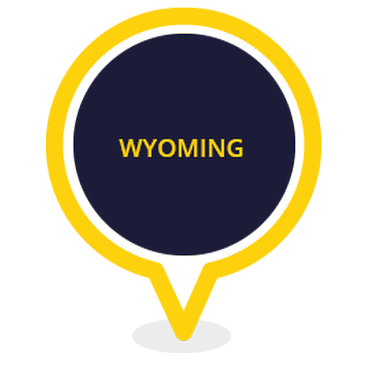 2 courses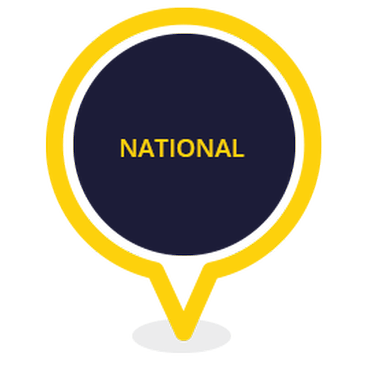 6 courses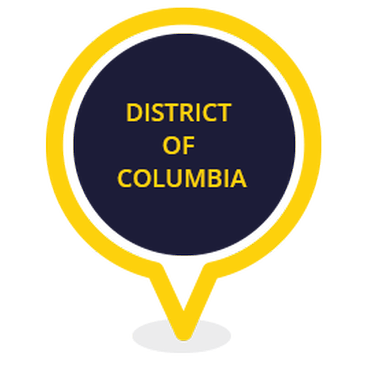 2 courses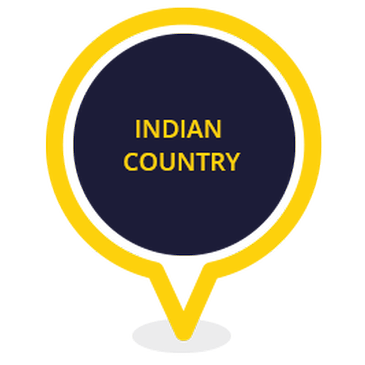 1 courses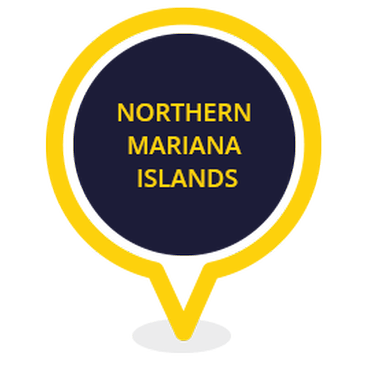 2 courses
UST Training must take place for UST owners every three years in order to maintain UST Registration, and UST Operators who are Class A USTs must be trained on an annual basis.
UST Training is required every three years for owners, and Underground Storage Tanks must be inspected once a year by Class A UST Operators. UST Training ensures Underground Storage Tanks are compliant with federal law and regulations to avoid contaminating groundwater or soil. It is the UST Operator's responsibility to ensure USTs in their care are maintained and not causing a threat to the environment. UST Operators are required to pass an exam in order to be UST Operator certified.
Underground Storage Tank Training Course Overview
This course will provide you with the fundamental elements to safely operate an Underground Storage Tank (UST). The UST training Course is designed for those who may come in contact with Underground Storage Tanks, such as Class A Underground Storage Tank Operators and Site Supervisors.
Identify Underground Storage Tanks through visual observation and interpretation of site plans and/or records;
Demonstrate proper selection and use of Underground Storage Tank equipment;
Perform required inspection procedures for including Visual Inspection, Inventory, Sampling, Venting, and Overfill Protection System (OPPS) inspections in accordance with the UST regulations;
Inspect Underground Storage Tank components for corrosion, erosion, delamination and other hazards to operation or structural integrity;
Demonstrate proper UST system operations including tank entry, system isolation, tank system venting procedures, performance testing and Underground Storage Tank closure in accordance with the UST regulations.
Demonstrate knowledge of Underground Storage Tank record keeping requirements, operation and maintenance requirements, capacity calculation methodologies, requirements for vapor recovery systems, reporting requirements and leak prevention program procedures.
Demonstrate the proper use of emergency response personnel protective equipment (EPPE) in emergencies involving petroleum
How do I receive my certificate after completing the online UST training?
Printable Certificate of Underground Storage Tank Training will be available for downloading from your account after passing the exam. You must complete the Underground Storage Tank training course before requesting this certificate of completion.
What are Underground Storage Tanks?
Underground Storage Tanks are large stationary underground storage containers designed to contain liquids such as gasoline, diesel fuel, aviation fuels, kerosene and heating oil. USTs are constructed of concrete or steel. Steel USTs must be coated with epoxy or asphalt to prevent the steel from rusting. Underground Storage Tanks are installed in a variety of configurations, including the following:
Flat-roof tanks – USTs with no internal baffles or supports (such as sumps) that can leak Underground Storage Tank fluid into the soil if not properly maintained;
Cone roof tanks – USTs shaped like cones that have a larger diameter at the top than at the bottom; and
Containment tanks – USTs that are built with concrete, clay or steel walls, and do not have Underground Storage Tank fluids in them.
USTs have components (such as sumps and piping) that move fluids from the tank to a pump or other Underground Storage System component which disposes of the fluid to an approved place.
There are three primary classifications or types of Underground Storage Tanks:
Underground Fuel Storage Tanks
Non-Containment Tanks
Containment Tanks
There are two different types of Underground Storage Tank systems:
Stockpile System – an underground storage tank that contains the fluid, along with the ancillary equipment required to operate and maintain the UST system.
Transportation System – a collection of underground storage tanks, above-ground piping, loading facilities and related equipment that are used either to transport fluids to an offsite treatment, storage or disposal facility.
CONTACT HAZWOP.COM
UST OPERATOR TRAINING ONLINE
Our interactive courses are 100% online and can work from any location on any device which allows you the flexibility to complete your training at your time and convenience. A printable certificate of completion is available at the end of the course.